The last few years have been a rollercoaster for the biologics market. During the pandemic, the biologics industry showed its collective ability to innovate at speed and meet the global need for vaccines and treatments for SARS-CoV2 and its associated complications. This was met by enthusiasm from investors, and funding flooded into the sector. Since then, global economic uncertainty has taken its toll and investors are tightening their belts. Take a look at some insights from biologics developers who participated in the 2023 Report "Trends Shaping The Future Of Emerging Biotechs", or download the full report for more details.
Sources of Funding
70% and 71% of biologics companies received funding from private investments and venture capital companies respectively in the last five years.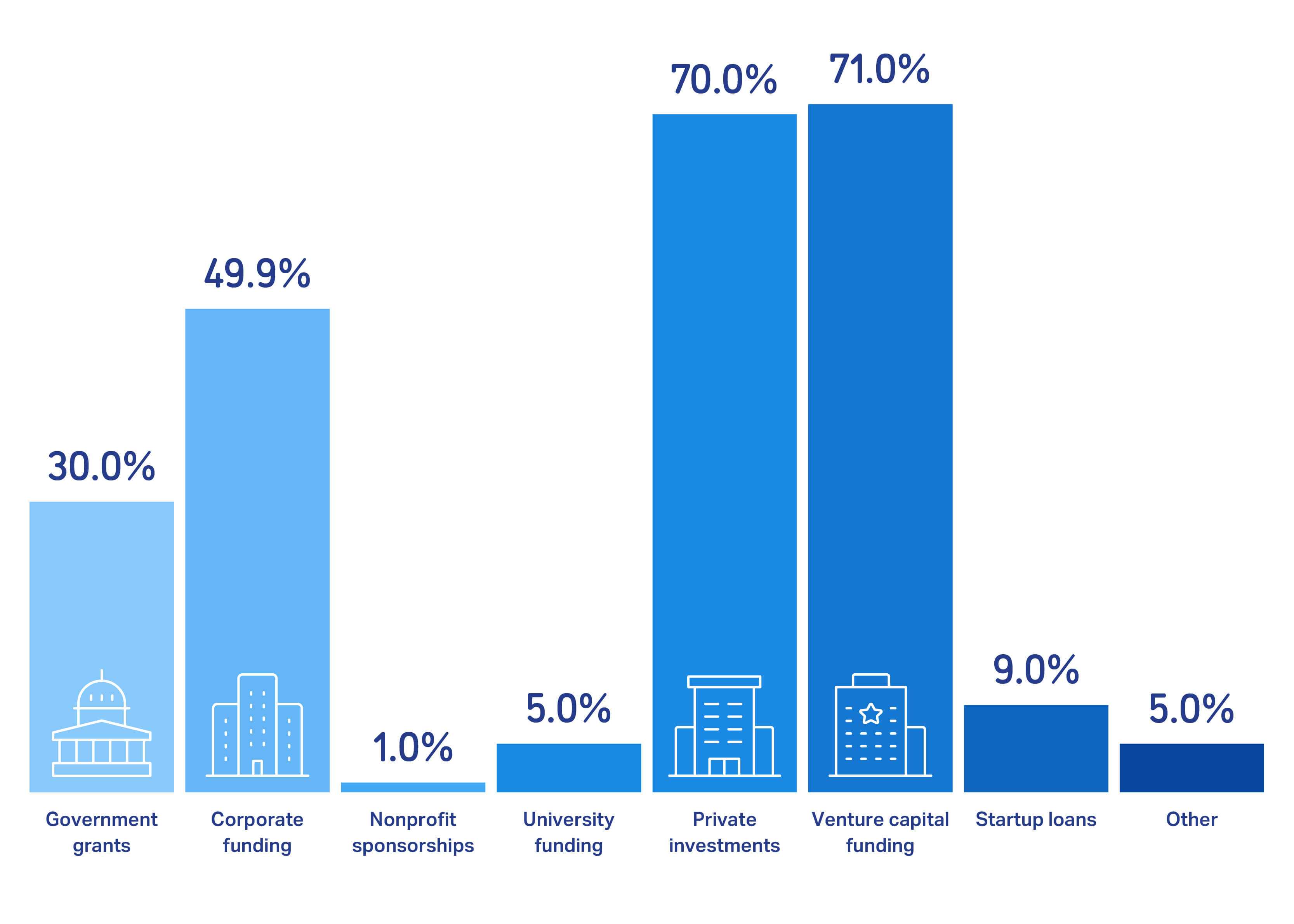 Where Biologics Companies Seek Funding
69% and 59% of biologics companies use investor-sponsored conferences and industry-sponsored conferences respectively to seek funding.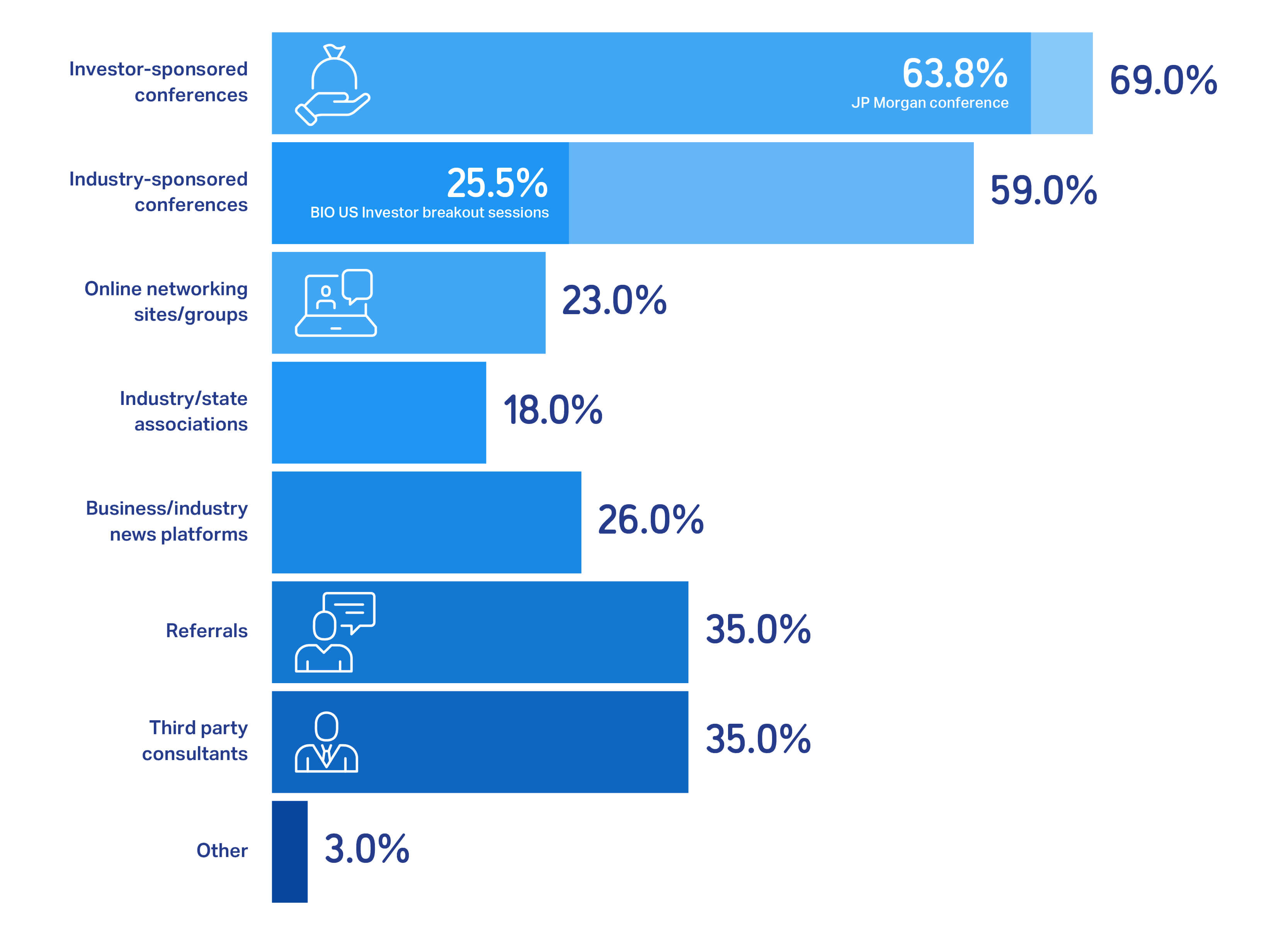 Of these events, JP Morgan is the most commonly attended investor conference (63.8%), while the BIO US Investor breakout sessions (25.5%) are the most commonly attended industry event for fundraising purposes.
Other resources include online networking sites or groups (23%), industry or state associations (18%), business or industry news platforms that cover public and private companies (26%), referrals from colleagues or advisors (35%), and third party consultants who concentrate on funding opportunities (35%).
How Biologics Companies Attract Investment
71% of biologics companies attract new investors, or satisfy current investors, by partnering with other organizations to build new strategic opportunities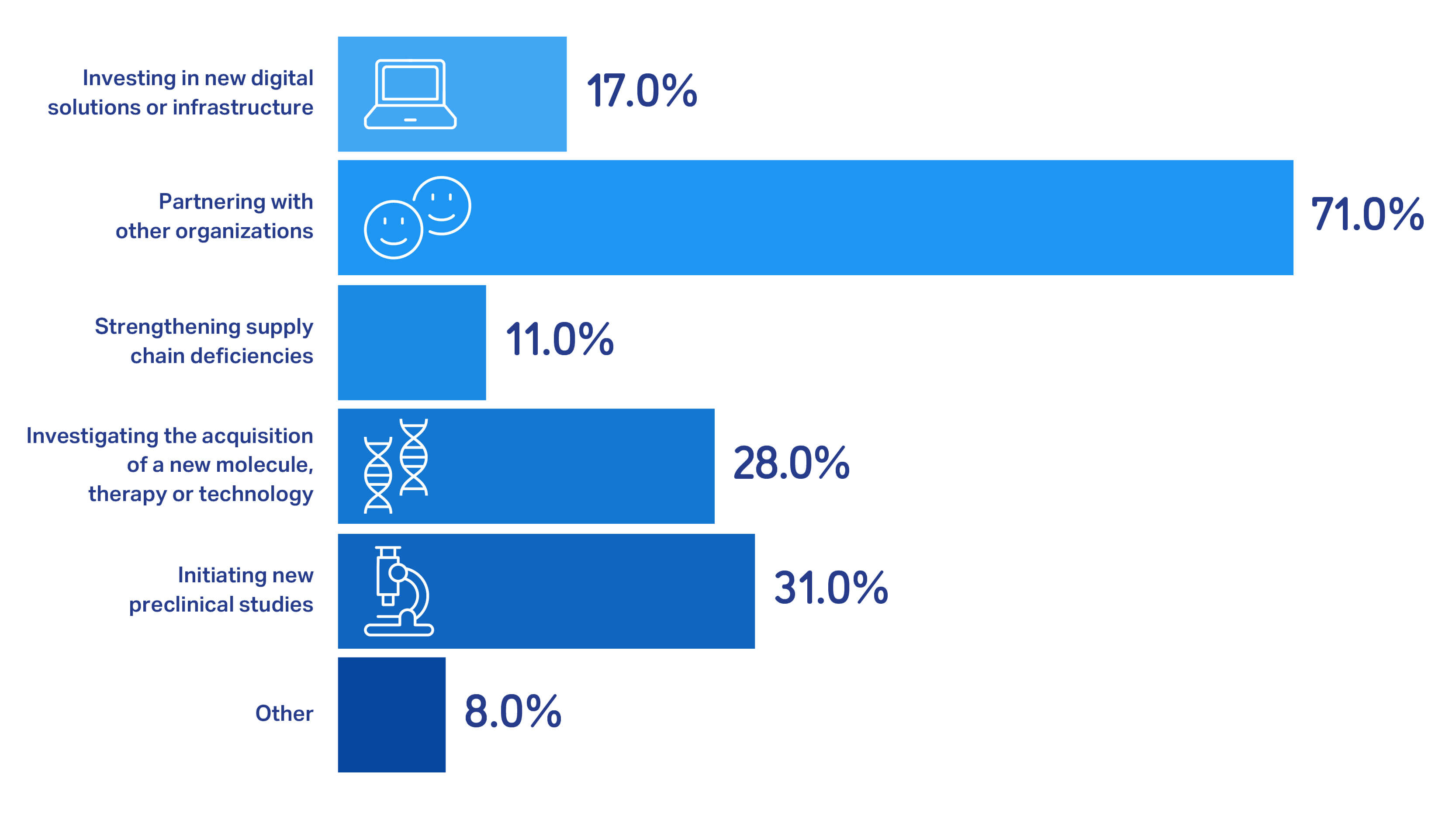 Biotech Investment Predictions for 2023
The current economic climate is making it very difficult for even the experts to predict investment patterns for 2023. Biologics developers' opinions are divided, with the overall picture leaning towards cautious optimism.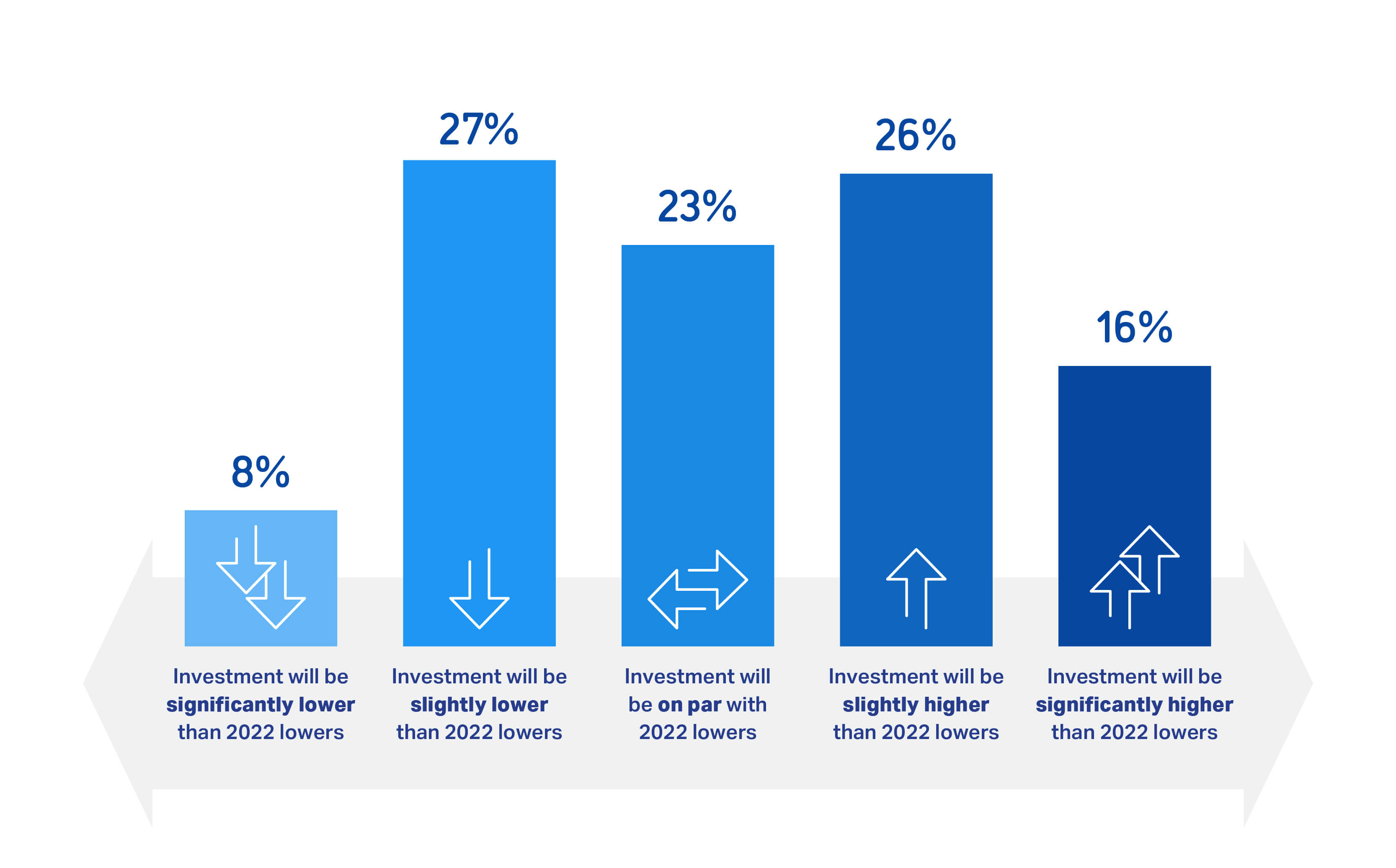 BACK TO INDEX